Calhoun County Schools would like to welcome new staff members to our school family this year.
Greetings, my name is Terry Jones, and I am proud to be a Calhoun Red Devil!! I received my Bachelor's Degree in Education from Grenville State College, and my Masters of Education from Marshall University. I am certified to teach Elementary Education, Math, Science and Social Studies. I retired in 2017 after teaching 26 years in Calhoun County. Since retiring I have substituted in various positions and grades in Calhoun County Schools.
I have a true passion for working with children of all ages! Helping each child progress in areas of their development—physical, cognitive, academic, and social —is a challenge that I am honored to accept. I strive to create a community of learners that nurtures this growth in a positive, fun environment.
Personally, I have been married for 47 years and have two daughters, 11 grandchildren, 5 great grandchildren, and 2 fur babies. I enjoy reading, watching CSI shows, and spending time with family and friends. I look forward to working together with each of my students guardians/parents as partners in each child's education and meeting all of my students on August 17.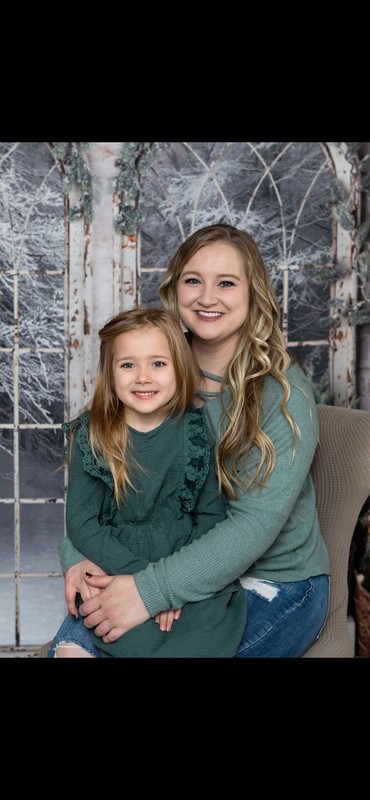 My name is Courtney Lewis and I will be the 3rd grade math and science teacher at Arnoldsburg Elementary School. I graduated with my Elementary Education K-6 degree from WVUP. I have a 6 year old daughter who will be attending kindergarten at Arnoldsburg in the fall. I am excited for this school year to start and to meet all the students!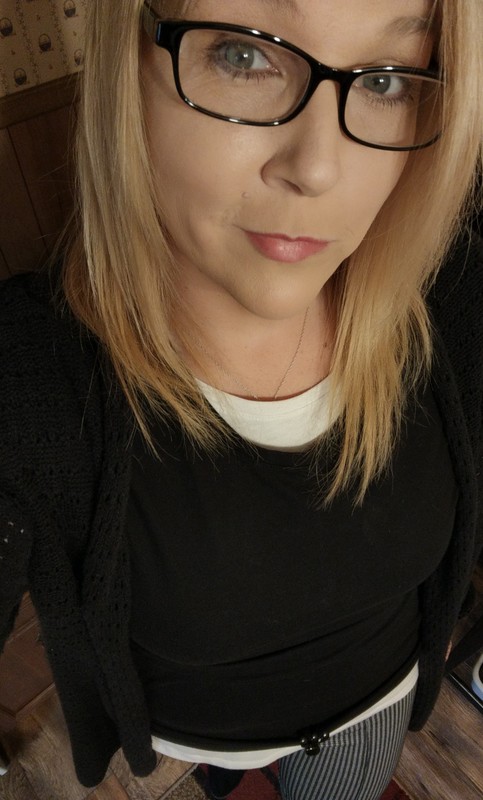 Michelle Goad graduate of Calhoun County High School. Mother to 3 wonderful boys. I enjoy music, riding & outdoor adventures. I am looking forward to helping our youth & being part of the AES staff.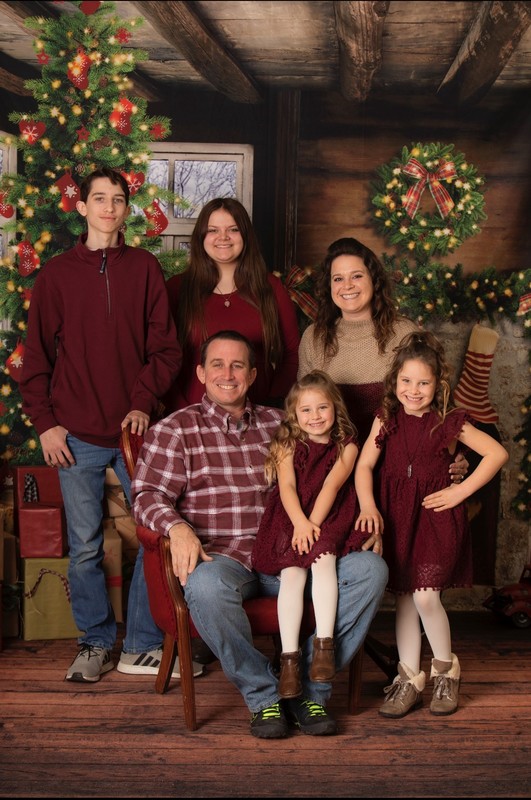 Hello! My name is Kaitlin Burch. I will be the new 3rd grade Reading/Writing and Social Studies teacher at Arnoldsburg Elementary.
I am a 2009 CHS graduate. I went on to complete my Bachelor of Arts at Glenville State College with a major in Elementary Education K-6, and a minor in Pre-k, K. I taught a year and a half at Spencer Elementary before staying home with my daughters the last 6 years. But it was time for me to get back into the classroom!
I have 4 children that keep me very busy! I enjoy spending my time with my family, my dogs, hunting, beaching, and buggy riding. I'm very excited to start this new chapter of my life working with the future of our county.
Sailah Hill is a graduate of Calhoun County schools, class of 2000. She went on to Higher Education at WVU studying early childhood development, learning theory, exceptional children, and behavior modification. Her dream and desire was to return home to Calhoun County to work with the children of her homeplace. In 2009 she began in Calhoun County schools as a substitute teacher. She then moved on to a full-time position in 2011 as a preschool teacher at the Old Arnoldsburg school. She loved working with these children saying that they learn and grow so quickly and felt it an honor to behold. In 2013 she resigned to care for her growing family and ailing mother. Last school year, in November of 2021, she returned to us, again as a substitute teacher, but quickly found her home in a long-term substitute position in the Self-Contained Special Education classroom at Arnoldsburg Elementary. She says she has found her calling. She will return this school year as the full time Special Education teacher at Arnoldsburg Elementary School. In addition to teaching, Sailah is the mother of 4 children. She is an artist with her work displayed in a Buckhannon WV Art Gallery. Sailah is an avid gardener raising and putting up food for the winter on her family farm in Southern Calhoun. She looks forward to the opportunity to use these skills to work with the Exceptional Children at AES saying that, "Nature is an endless resource for study and the best artist out there."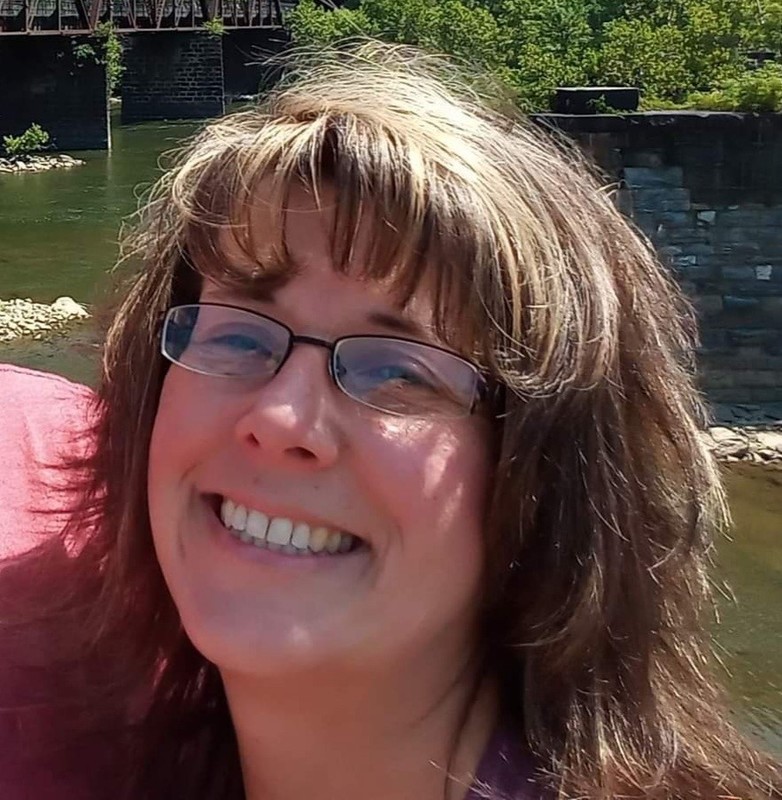 Hello, My name is Christina Miller. I am excited to join the team here at PHE. I am a Calhoun County High School graduate and for the past 22 years worked with children of all ages, while serving with my husband in the ministry. We have 2 grown children and 2 grandchildren. I am looking forward to this opportunity of serving our students and community here at PHE.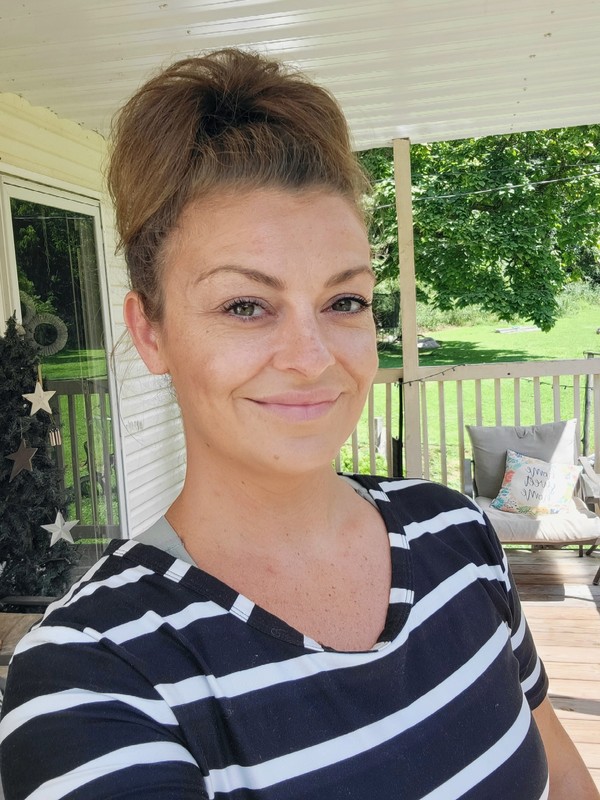 My name is Whitley Cottrell. I am a lifelong resident of Calhoun County and a graduate of the class of 2009. I have been a stay at home mom for the past 14 years to my 3 children... Charter, Chandler, and Mila. Catch me at a practice or a game! With 3 kids in 5 different sports, our evenings are always at the field, gym, or matroom. I have enjoyed coaching and volunteering in youth programs in the county these past several years and am now blessed to have an opportunity to be involved with the youth in a different environment. I am excited to start this new chapter at AES and look forward to meeting new faces.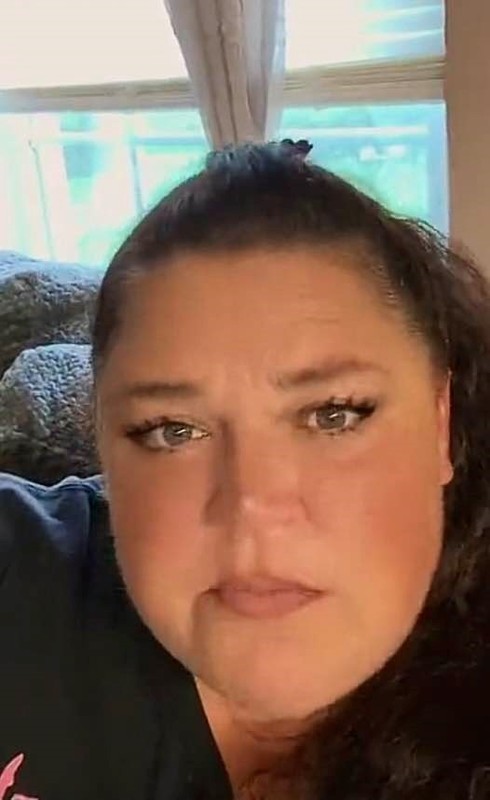 Hello my name is Crystal Jarvis. I've lived in Calhoun County for 26 years. I'm married to my amazing husband and we have a beautiful 12 year old daughter Natasha that attends CMHS. I'm super excited to be joining the AES family.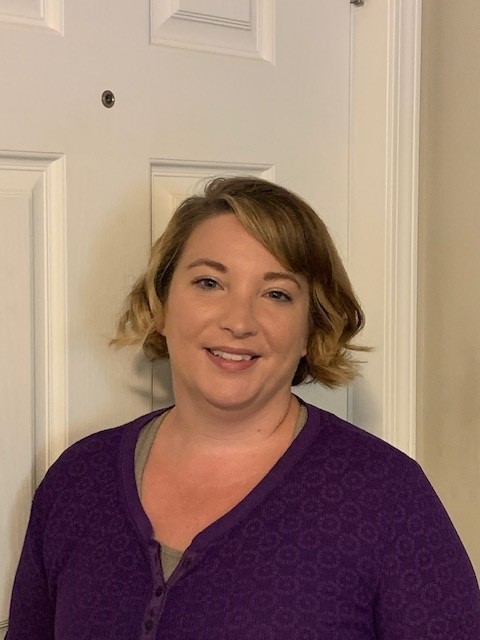 Hello.
I'm Jenny Helmick and I will be a Special Education teacher at Calhoun
Middle/High School. I am a life-long resident of Calhoun County. My
wonderful husband, Mark Helmick, and I recently celebrated our 11th anniversary.
Together, we have two wonderful kiddos- Breanna Helmick and Tyler
Helmick. I worked in Spencer for 14 years in the medical field and now
look forward to this new journey.