June 7, 2022 Governor and First Lady Justice Welcome Past Golden Horseshoe Winners to Reunion CHARLESTON, W.Va. – Governor Jim Justice and First Lady Cathy Justice, along with the West Virginia Department of Arts, Culture and History (WVDACH), would like to invite all past Golden Horseshoe award winners to a special reunion to acknowledge the accomplishments of those who have received this prestigious award. The program will take place on Monday, June 20, 2022, from noon – 2 p.m. at the Culture Center, State Capitol Complex in Charleston, and will feature a ceremony and reception. This event will be part of the annual West Virginia Day celebration. Since 1931, more than 15,000 West Virginia students have received the Golden Horseshoe Award in recognition of their knowledge of West Virginia history. Each year, thousands of eighth graders across the state take the Golden Horseshoe examination, and more than two hundred are inducted into the prestigious Golden Horseshoe Society each year. For more information and to register for the event, go to
https://wvculture.org/event/golden-horseshoe-reunion/
or contact Andrea Thompson, WVDACH deputy curator, at
Andrea.D.Thompson@wv.gov
. -- Randall Reid-Smith Curator West Virginia Department of Arts, Culture and History 1900 Kanawha Blvd. East Charleston, WV 25305 Phone: 304-558-0220

There is still time to sign up for Calhoun County School Summer Camps! One of the camps is going to give High School students the opportunity to learn how to work with Artificial Intelligence and Web Design. While Middle School students learn how to create Mobile Applications. Students will be working with industry experts. REX Computer Camp(9-12) ( AI/ Web Design) (June 27-July 1) REX Computer Camp(6-8) (Mobile App) (July 11 - 15) Students will be exploring the technology world by learning different computational concepts and having fun along the way. There is still time to sign up at
https://boe.calhoun.k12.wv.us/documents/aspire/summer-camp-opportunities/323746

We are still accepting students for Summer School Art Camp! Young artists will explore art with paper mache. Join us for a week of fun that will foster creative expression and good-looking projects! The only limit is your imagination. This activity is completely free! All materials and supplies will be provided. You only need to bring your imagination and creativity. Cover-ups are not required, but if you are concerned about your clothes, you may bring a smock, old shirt, or apron. Middle School Art Camp: July 18-22 High School Art Camp: July 25-29 How to Register:
https://boe.calhoun.k12.wv.us/documents/aspire/summer-camp-opportunities/323746

MS/HS OUTDOOR Adventures camp will be an action packed week full of activity! We will be hiking, biking, canoeing/kayaking, and climbing through tree tops on a Timber Trek. This week will be full of adventure and a whole lot of fun! You absolutely do not want to miss out on this fun! You can still sign up by clicking on the link.
https://boe.calhoun.k12.wv.us/documents/aspire/summer-camp-opportunities/323746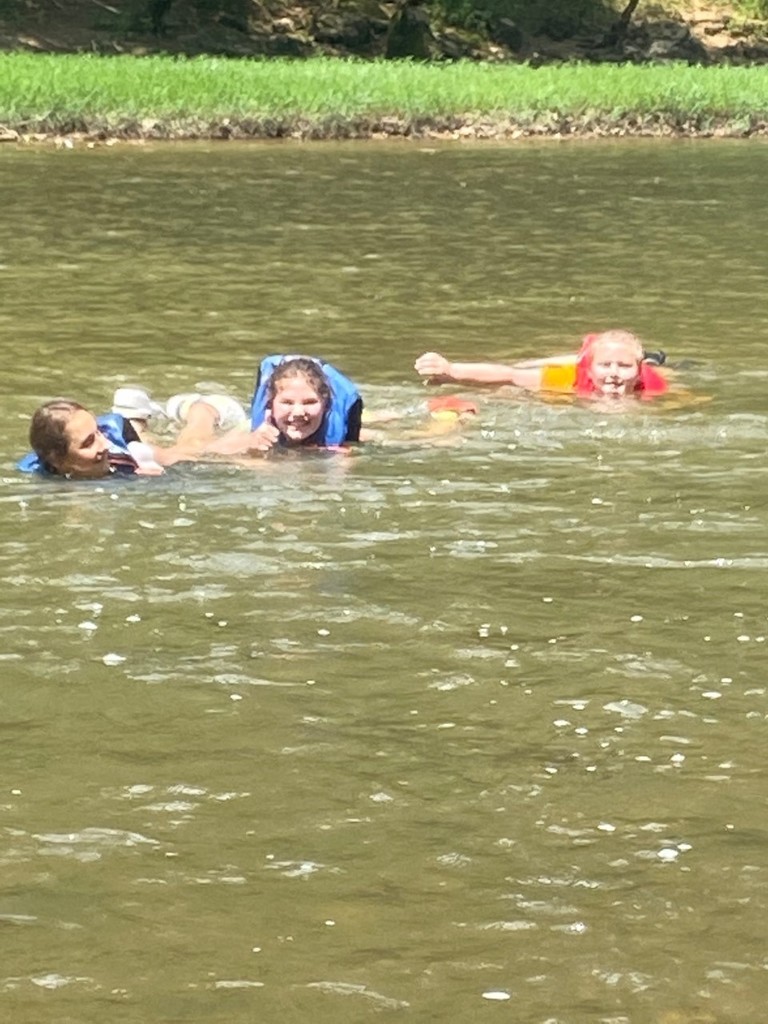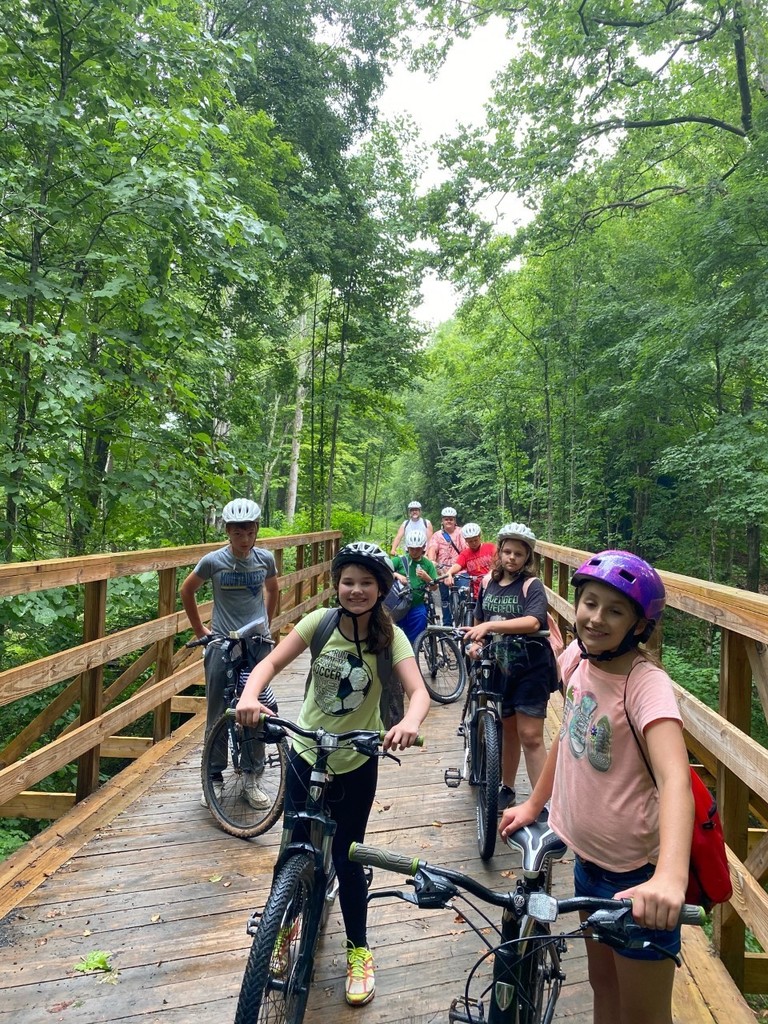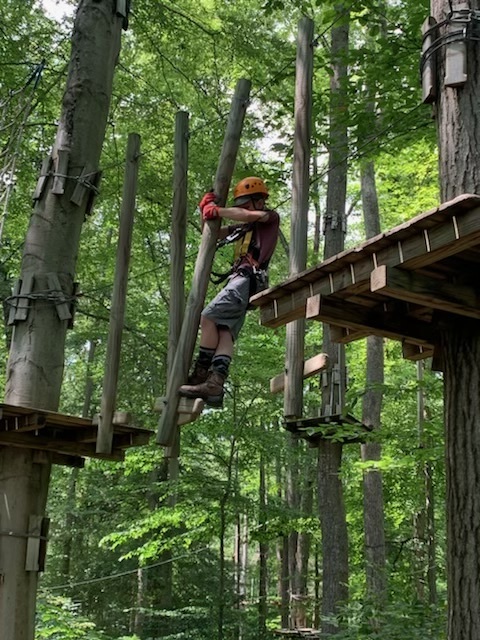 We are still accepting Summer School students. Mrs. Haught would love to have you in her summer camp! She says "This will be a fun filled week of arts and crafts. We will be doing some fun summer canvas painting, tie dying t-shirts and making some very interesting creatures that you won't want to miss." Click here to register for your Summer Camp with Calhoun County Schools.
https://boe.calhoun.k12.wv.us/documents/aspire/summer-camp-opportunities/323746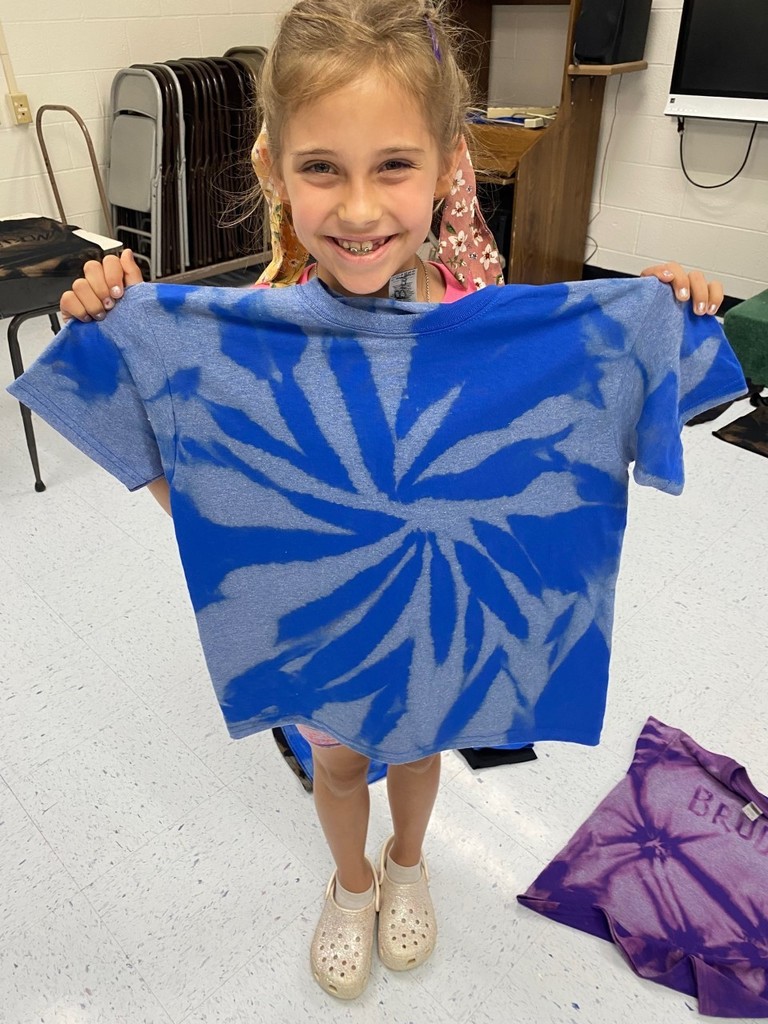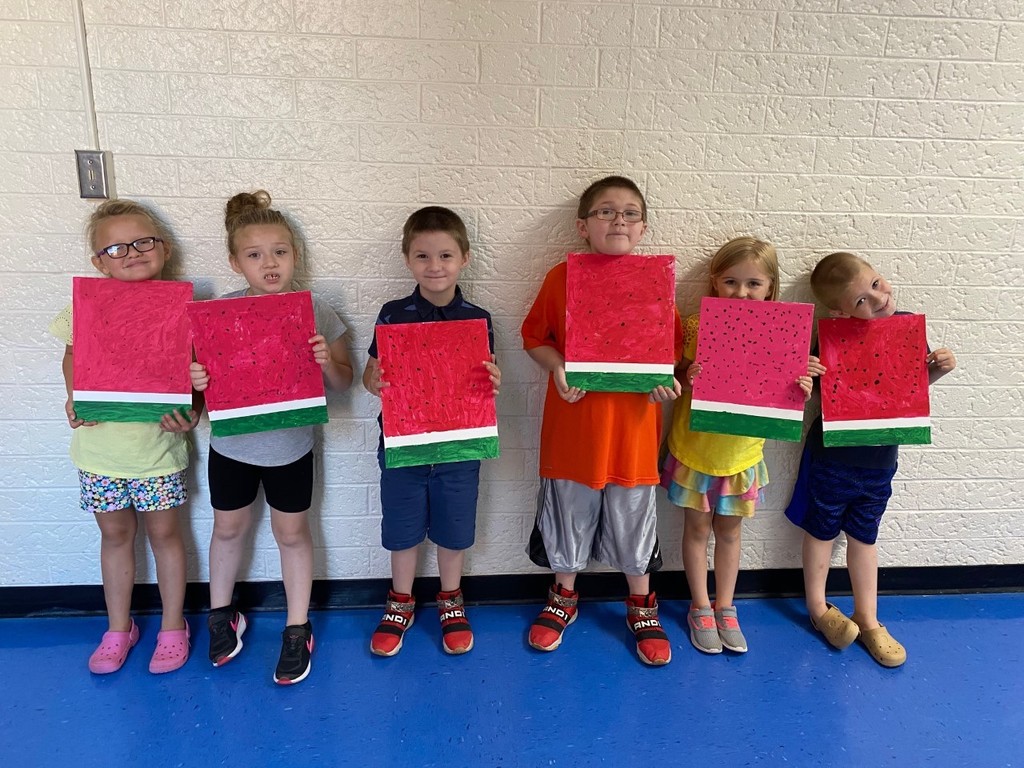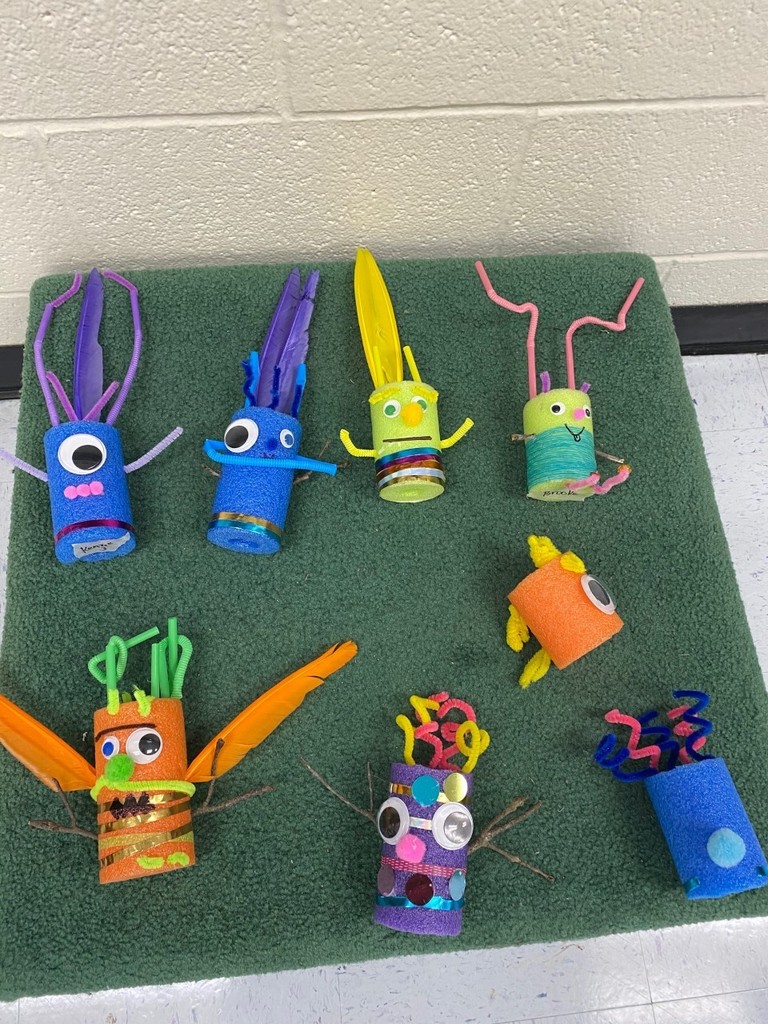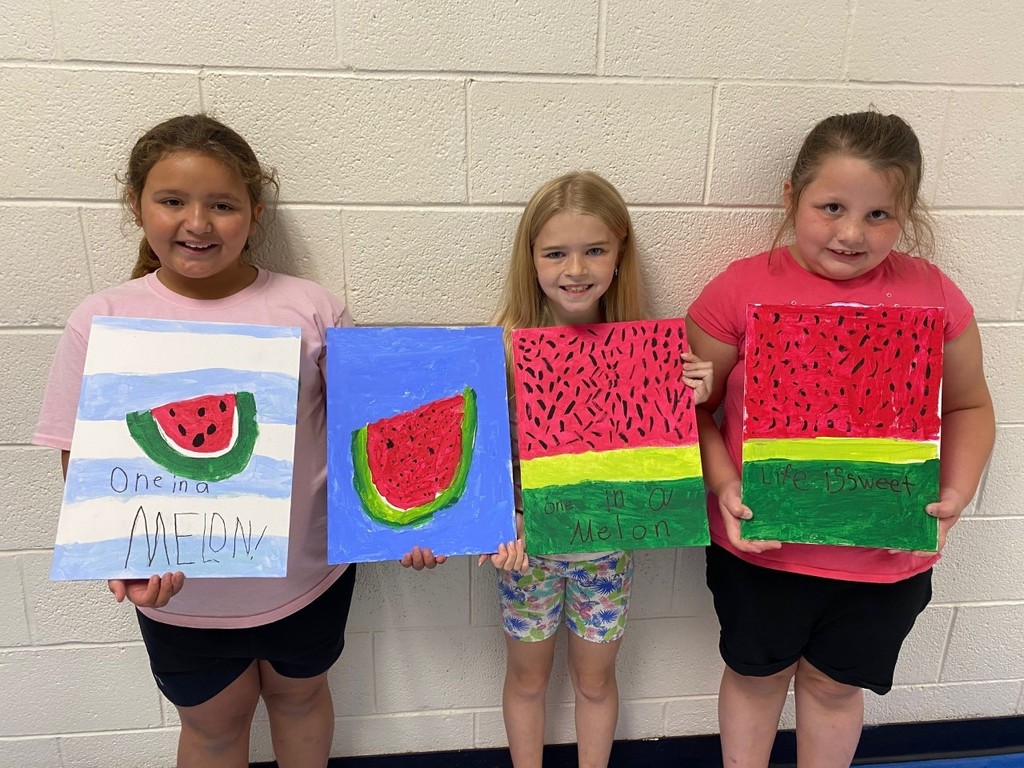 Hello High School Parents and Students, We are still accepting registration forms for our summer camps. For students failing classes, credits can be earned by taking credit recovery programing. We still have 5 open slots for students wanting to take Driver's Education. Summer Camps for high school include the following: Week 1 - Music, drama Theater, Hunter Safety Week 2- Computer Science, Chemistry, Emergency Services Week 3 - Game of life, Culinary, Hunters Safety, Week 4 - Outdoor Adventure, Latin American Culture Week 5 - STEM camp, Virtual Reality, Week 6 - Art camp, Automotive Camp. Please consider joining us to have fun while learning this summer.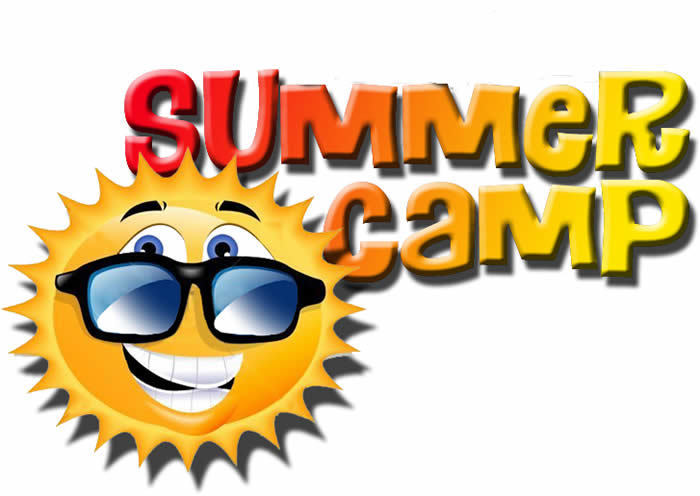 Calhoun County Schools will be dismissing at 11:30 on Thursday, May 26th. Please adjust the time you are at the bus stop to pick up your child. Thursday, May 26th will be the last day for the 2021-2022 school year. You still have time to register for summer school. Please see the link on our website or Facebook page. We want to wish all of our students a safe and fun summer. See you next school year.

Save the Children is conducting community surveys to gain insight into future programming and support needs. These surveys are brief, requiring less than ten minutes. The higher the participation rate, the more voices are heard. Accurate data will better position us to deliver community specific support. Please click ( or copy and paste) the link to complete the survey:
https://bellwethereducation.qualtrics.com/jfe/form/SV_eboqaAQD3mx6NoO
Thank you for your input.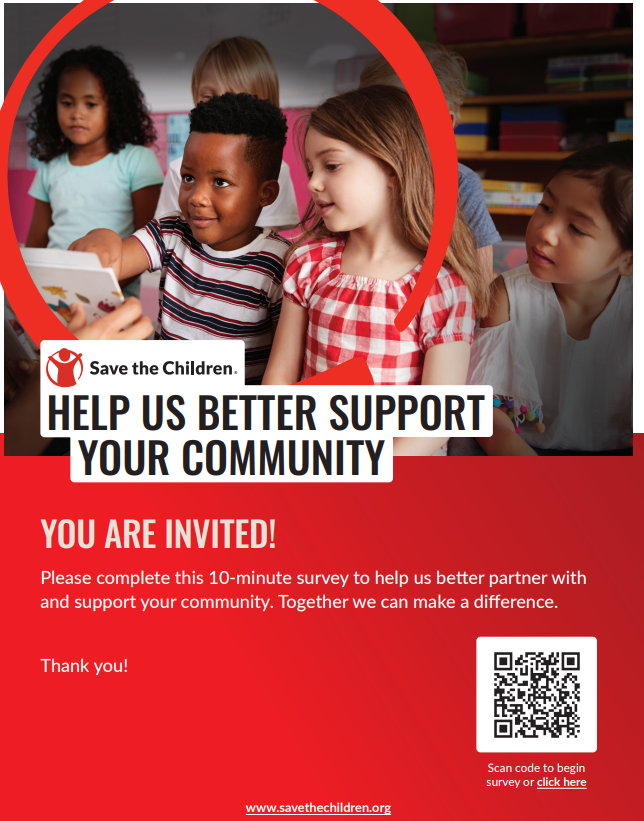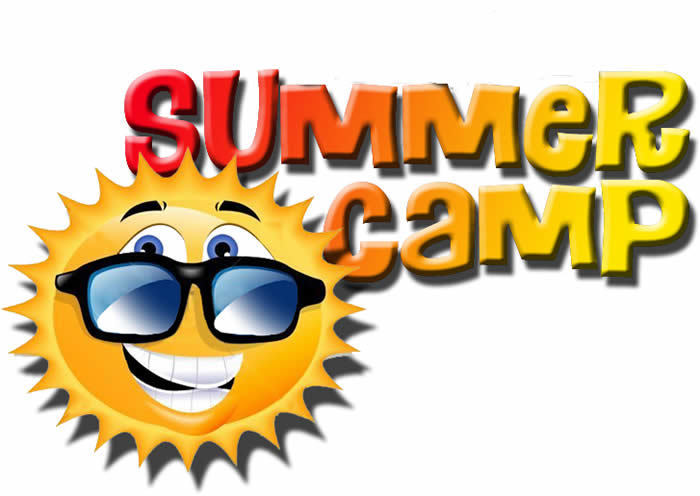 Updated School dismissal time for Calhoun County Schools is 1:15. Buses will be leaving the schools at 1:15. Thank you.

All Calhoun County Schools will be dismissing early due to the rain and potential flooding. We will be dismissing at approximately 12:45.
Horatio Alger Association Career and Technical Scholarship Program: Deadline June 15, 2022.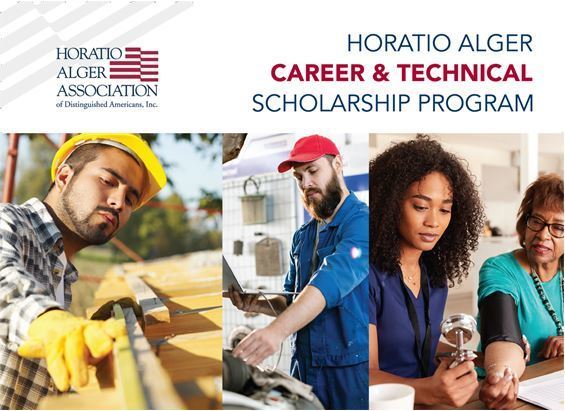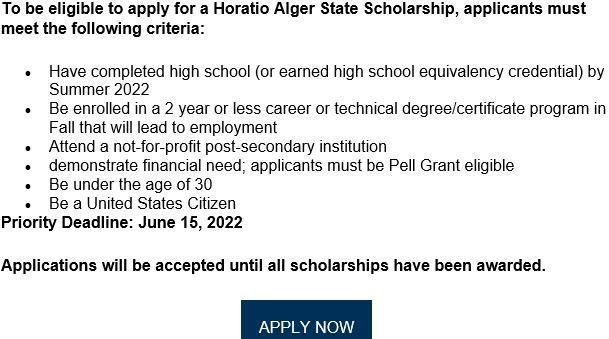 Good morning! Provided below is this month's edition of the Student Services Newsletter. Please, be sure to check it out, and share. Have an amazing day!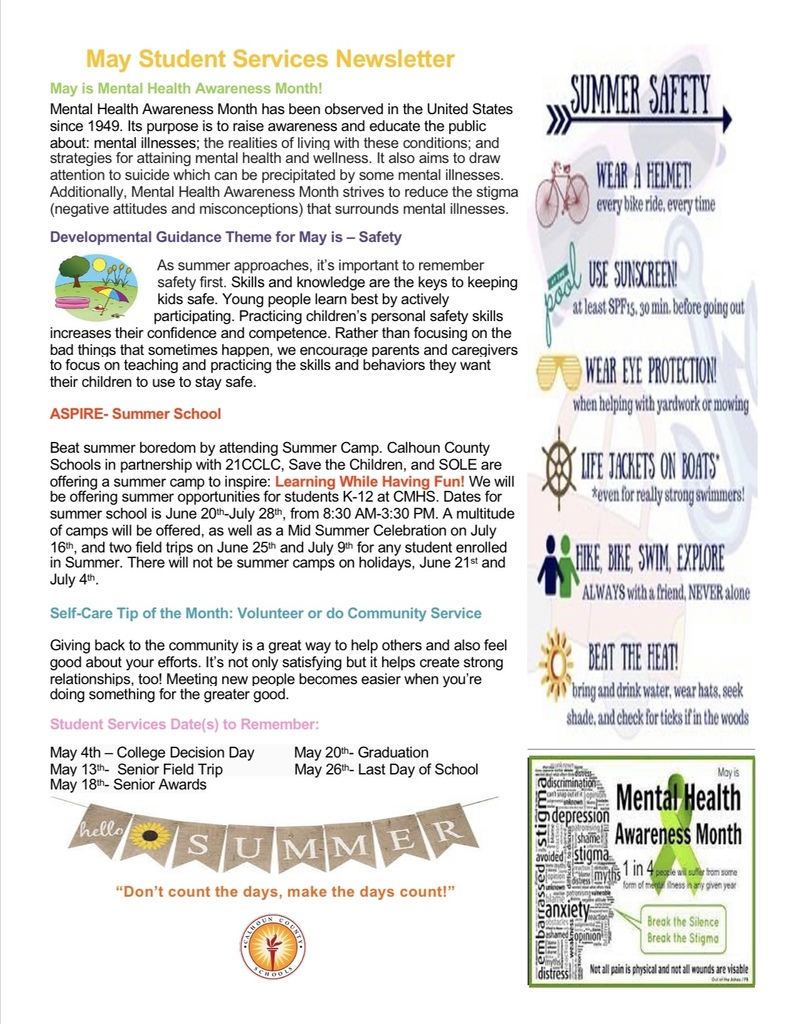 Congratulations Daniel Cosgrove receiving 2022 Explore Outstanding Industry Educator Award! "Because of Mr. Cosgrove's leadership and dedication, Calhoun County Middle High School is not only an active participant in Explore the New Manufacturing programming but has also developed a simulation module that lets students try out various roles within the workplace. Daniel is committed to providing meaningful career exploration experiences for his students, which is vital in keeping young folks in WV and creating the highly skilled workforce needed in today's advanced manufacturing setting. We are honored to recognize Mr. Cosgrove for his commitment," said Monica Cross, Program Director of Explore the New Manufacturing. Check out Daniel's award announcement at
https://bit.ly/DanielCosgrove
Daniel Cosgrove teaches social studies and is part of the leadership team. Proctor & Gamble Company, a Gold Patron, along with Technimark, a Bronze Patron, are sponsors of the 2022 awards. #exploremfgwv #ExploreOutstandingIndustryEducatorAward #CalhounCountyMiddleHighSchool #CalhounCountySchoolsWV #WVmanfacturingcareers #westvirginiamade #ThisIsCTE #CTE #careertechnicaleducation #STEM reposted from:
https://www.facebook.com/Explo
... Explore: The New Manufacturing @ExploreMFGWV · Nonprofit organization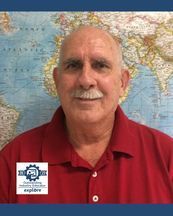 The Calhoun County Board of Education Statutory meeting scheduled for tonight, April 19, 2022 has been moved to the Calhoun Middle High School Commons Area starting at 5:30 p.m.
Mr. Daniel Cosgrove Nominated for National History Day Teacher Award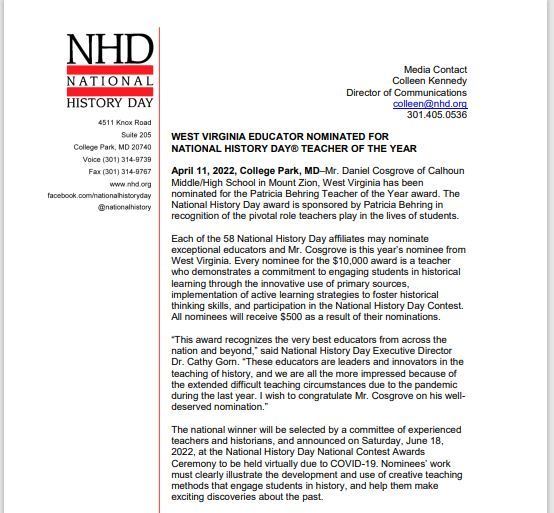 Jaelyn Jett to receive the 2022 Billy Michal Student Leadership Award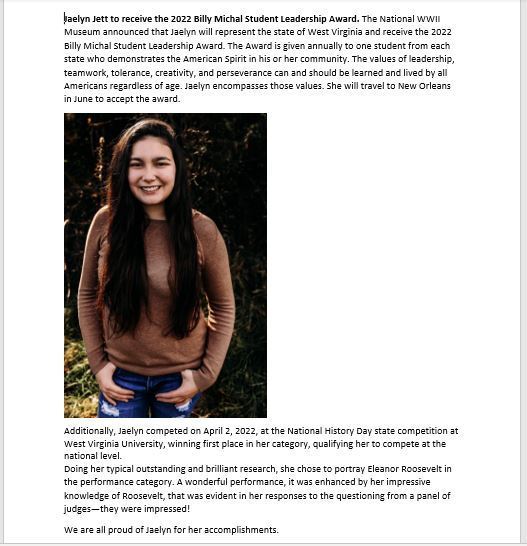 Calhoun Banks Scholarship - Due April 15, 2022.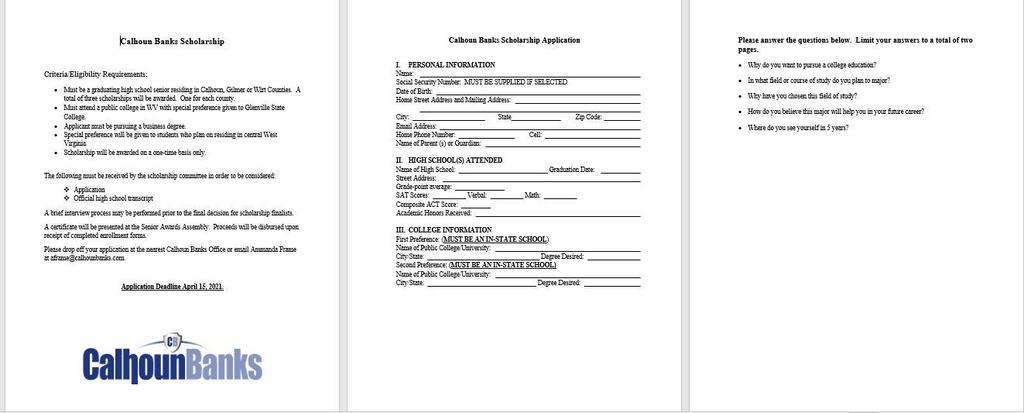 Calhoun County Middle High School Local Scholarship Application - Due April 30th, 2022 to Mrs. Brittney Carter.